Learn how to craft bite-sized content to get people's attention from Kristin Graham, principal of culture & communications at Amazon.
About this Event
There's plenty written on the art of creating content. This conversation, however, will focus on the sexy side of the science. By learning more about information psychology, attention spans, and technology trends, you can better plan communications in today's digital (and distant) age.
Kristin Graham, principal of culture and communications at Amazon, will share insights about anticipating the needs of today's evolving audience and how to be more productive in your own day.
Through a collection of "nerd facts," you'll learn how to craft bite-sized content to get people's attention.
Bring your questions and comments for an interactive conversation on how to be heard in today's digital environment.
ORDER OF EVENTS
11:30-11:45 a.m.: GFW PRSA Annual Meeting and presentation and official vote on the 2021 slate of officers
11:45 a.m. – 12:45 p.m.: Program including Q&A
After you register here on Eventbrite, an Outlook calendar notice with the Zoom link will be emailed to you.
Please invite a colleague or friend to this webinar.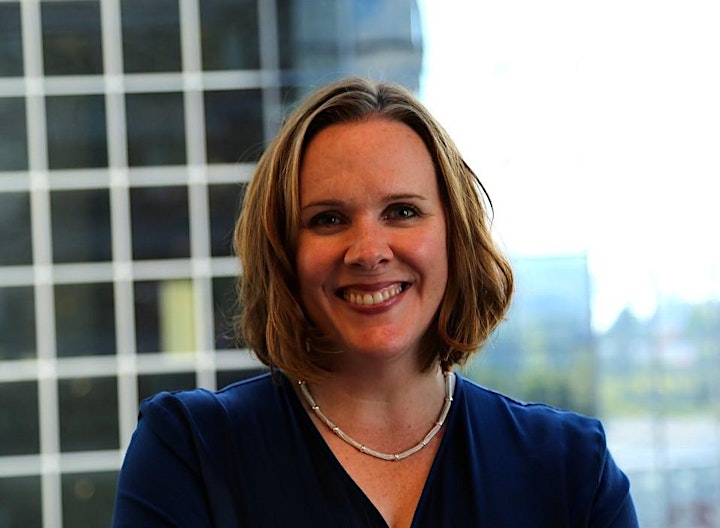 Kristin Graham, principal of culture & communications at Amazon
A former journalist and current technology leader, Kristin Graham has centered her career on storytelling. Curiosity wove her career from non-profits to Fortune 50s before she moved to leading communications and employee programs for Expedia, Inc.
Her experience includes executive and employee communications, diversity and inclusion, philanthropy, learning & development, and employer branding initiatives. She also ran a global recruiting team for three years and saw up-close the art of negotiation and the art of the ask.
After a year-long travel sabbatical, Kristin joined Amazon where she leads culture and communication programs. At Amazon, she leads the Amazon narrative writing classes, reaching more than 10,000 Amazonians in six countries – and now globally online.
A frequent speaker on the topic of communications and information science, Kristin is part of the Ragan Communications Leadership Council and has given keynotes at organizations like Microsoft, Facebook, Walt Disney World, International Association of Business Communicators, Public Relations Society of America, and the National Investor Relations Institute.
Kristin has a master's degree in journalism from Northwestern University and an executive MBA from the University of Illinois at Chicago.
For more information, visit http://www.kristingrahamcomms.com.