Diversity, Equity & Inclusion: A 21st Century Game Changer
About this Event
What role does PR play in advancing D&I in the organization? How can PR work hand-in-hand with HR to discover and celebrate that common humanity?
PR and HR leaders increasingly find themselves dancing to the same music. The growing demand for Diversity, Equity and Inclusion — locally, nationally and globally — impacts both public relations and HR roles and responsibilities. This interactive presentation will lift up critical Diversity, Equity & Inclusion practices that strengthen a company's capacity to Walk (HR) the Talk (PR).
Estrus Tucker and Cathy Holt, both with DEI Consultants, will address how PR and HR managers must work in concert with the C-Suite to promote and implement D&I initiatives. Attendees will gain clarity about their growing role in co-creating a thriving, human-centered culture.
Participants will also learn:
The value of diverse perspectives in connecting with diverse audiences.
Understanding how PR impacts diversity and diversity will impact PR.
PR leaders are encouraged to invite their HR, Talent Management, and Education colleagues to join them for this impactful discussion and luncheon.
Featured Speakers from DEI Consultants, LLC
Estrus Tucker, Chief Equity Officer
Cathy Holt, Chief Transformational Learning Officer
Schedule for Jan. 8, 2020
11:30 a.m. to 12 p.m. – Luncheon registration/networking
12 p.m. to 1 p.m. – "Diversity, Equity & Inclusion: A 21st Century Game Changer"
Buffet Menu
Baby Spinach Salad with Goat Cheese, Toasted Almonds, Roasted Beets & Blueberries
Dressings: Balsamic Vinaigrette & Ranch Dressing
Seasonal Fruit Salad
Red Potato & Arugula Salad
Grilled Chicken Bruschetta
Baked Salmon with Walnut Pesto
Cauliflower & Potato Mash
Steamed Seasonal Vegetables
Assorted Rolls and Butter
Yogurt Lemon Pound Cake with Marinated Strawberries
Blueberry Almond Fudge
Costs
$30.00(members)
$35.00 (national members)
$35.00 (non-members)
$20.00 (students)
Special Thanks
Special thanks to Balcom Agency for donating the graphic design for this month's program topic.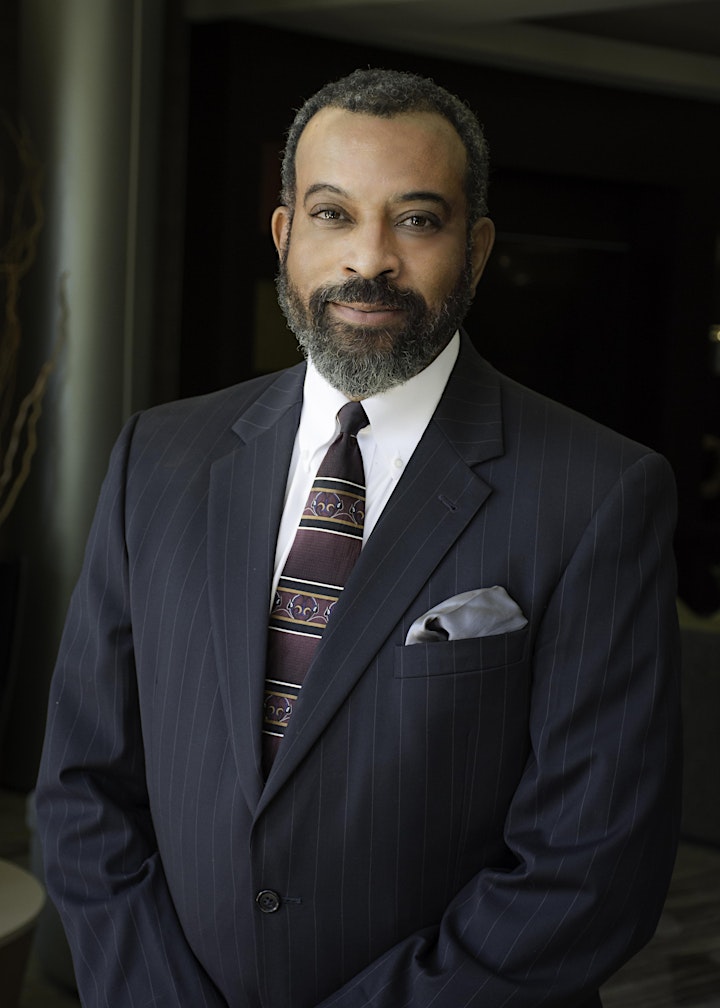 Estrus Tucker, Chief Equity Officer, DEI Consultants, LLC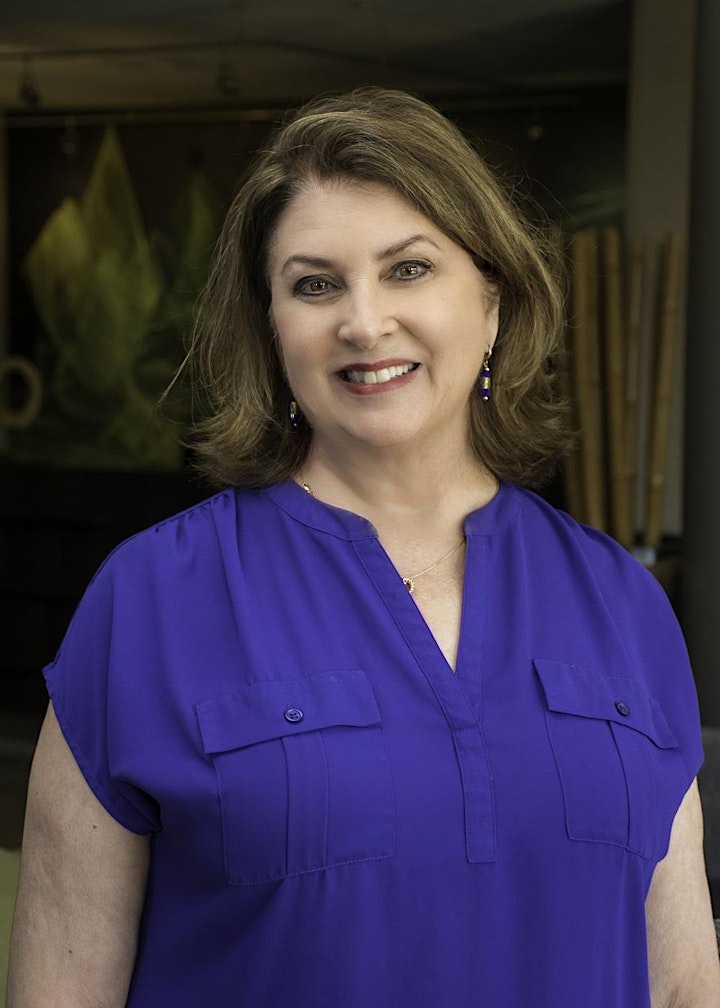 Cathy Holt, Chief Transformational Learning Officer, DEI Consultants, LLC
https://fortworthprsa.org/wp-content/uploads/2019/12/PRSA-Jan-2020-website-graphic.jpg
480
873
Maddie Thannum
http://fortworthprsa.dividesignpros.com/wp-content/uploads/2019/01/GFWPRSALogo2018-300x287.jpg
Maddie Thannum
2019-12-12 11:30:00
2019-12-12 11:51:02
GFW PRSA January Luncheon